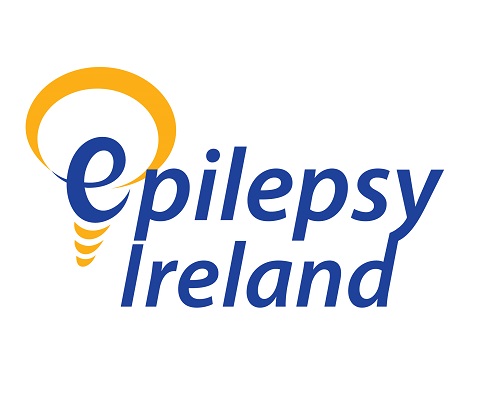 Role title: Fundraising & Development Executive
Location:  Epilepsy Ireland, 249 Crumlin Road, Dublin 12
Duration: Full Time/Fixed term – 12 months
Salary: €27,000
Leave: 22 days annual leave
About For Purpose
The successful candidate for this role will participate in the For Purpose Social Impact Graduate Programme. We connect talented graduates who are looking to make a real impact in their careers with organisations across the non-profit sector. The graduate will be provided with one-to-one mentoring and support from For Purpose and attend monthly learning seminars.
About Epilepsy Ireland
Epilepsy Ireland was established in 1966 and is the national organisation working for people with epilepsy and their families. Our vision is to achieve a society where no person's life is limited by epilepsy.
About the role
The Fundraising & Development Executive will play a key role in the Fundraising & Development team, by playing a critical role in expanding the organisation's overall funding base and boosting its presence in the marketplace.
The executive, as required by the Fundraising & Development Manager, will act as an ambassador for Epilepsy Ireland in pitching for and negotiating support from third parties, actively stewarding existing supporters, and engaging our supporters in a range of digital and community-based campaigns.
This is an ideal opportunity for a graduate whose ambition is to work in the nonprofit sector promoting Epilepsy Ireland to potential new donors, corporate partners, and other relevant bodies.
For information on the role and organisation, please click here to see our candidate briefing document.
To Apply
Please send your CV and a cover letter to aoife.duff@forpurpose.ie  (in word doc format only – no PDFs) before 5pm on Friday, 4th August 2023.
Please include Epilepsy Ireland: Fundraising & Development Executive as the subject of the email.
For more information on For Purpose, please visit our website.
For more information on Epilepsy Ireland, click here.