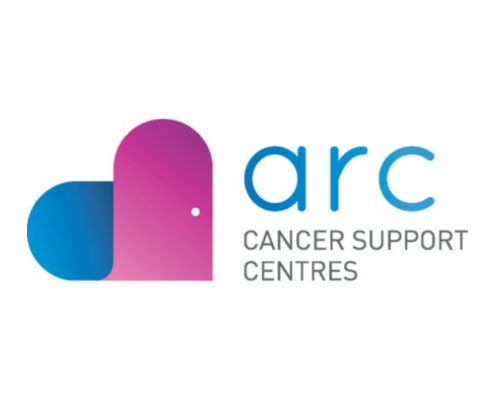 For Purpose is recruiting a Community Fundraising Executive on behalf of Arc Cancer Support Centres
Role title: Community Fundraising Executive
Location:  557/559 South Circular Road, Dublin 8
Duration: Full Time/Fixed term – 12 months
Salary: €27,000
Leave: 24 days, in addition to Good Friday and Christmas Eve
About For Purpose
The successful candidate for this role will participate in the For Purpose Social Impact Graduate Programme. We connect talented graduates who are looking to make a real impact in their careers with organisations across the non-profit sector. The graduate will be provided with one-to-one mentoring and support from For Purpose and attend monthly learning seminars.
About ARC Cancer Support Centres
At ARC our mission is to provide psychological, emotional, educational and practical support to people with cancer and those who care for them, through a warm, welcoming, and client-centred approach. We aim to ensure that everyone in Ireland is aware our services, so that anyone who may need our support can access us.
About the role
ARC Cancer Support Centres (ARC) is currently recruiting for the position of Community Fundraising Executive. Reporting to the Fundraising Manager, the Community Fundraising Executive will have shared responsibility for growing income and maximising opportunity.
The successful candidate will inspire, empower and support community fundraisers to achieve their best fundraising results for ARC, by nurturing long term relationships with new and existing community and event fundraisers.
This is an ideal opportunity for a graduate whose ambition is to work in the nonprofit sector providing support to people with cancer through ARC's events and community fundraising.
For information on the role and organisation, please click here to see our candidate briefing document.
To Apply
Please send your CV and a cover letter to aoife.duff@forpurpose.ie  (in word doc format only – no PDFs) before 5pm on Friday, 21st July 2023.
Please include Arc Cancer Support Centres: Community and Fundraising Executive as the subject of the email.
For more information on For Purpose, please visit our website.
For more information on Arc Cancer Support Centres, click here.